The staff of Athanor Environmental Services, Inc. are a multi-disciplinary team of experts in environmental and economic analysis.
---
George A. Johnson
President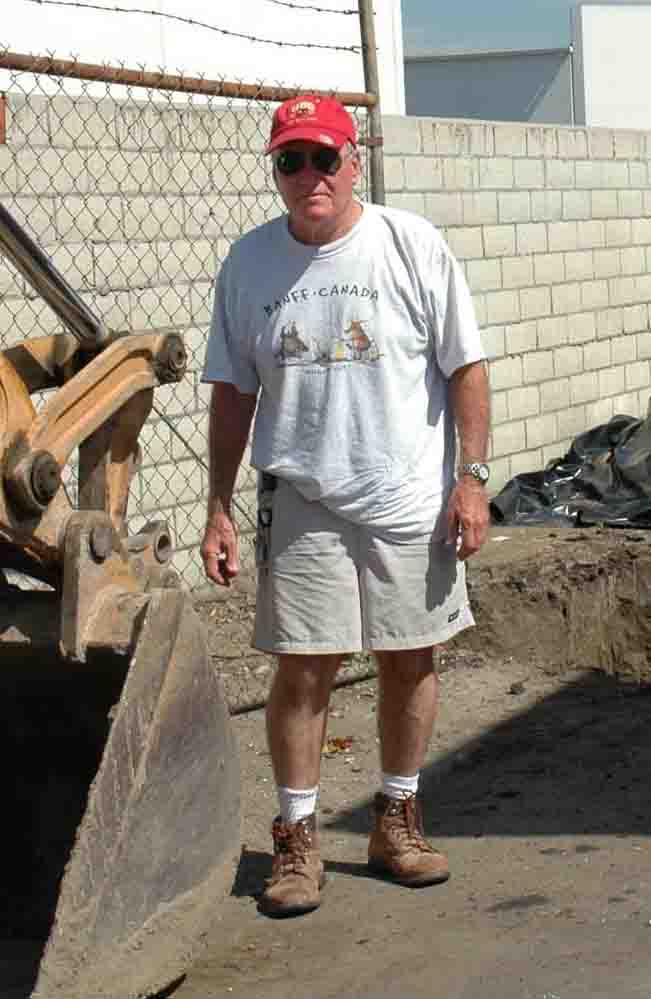 Mr. Johnson has over 42 years in environmental, energy, socioeconomic, and land use consulting, including over 35 years in environmental consulting with four firms, two of which he founded. He has designed and managed numerous phase I site assessments, subsurface site investigations, and underground storage tank removal/closures. He has performed well installation/groundwater monitoring, remedial planning and feasibility, and physical site remediation, including all associated technical disciplines. He has provided expert witness testimony. He has managed asbestos surveys, regulatory compliance audits, waste minimization studies, and indoor air quality studies. In addition, he has been responsible for environmental and land use planning for the following project types: ports, marine terminals, pipelines, wastewater treatment plants, power plants, transportation systems, residential, commercial and industrial construction, water and energy policy planning, and military and space. Mr. Johnson holds a B.B.A in Finance and Economics, an M.B.A. in Finance, and an M.S. in Urban Land Economics. He has completed doctoral courses in Urban and Regional Planning. He is a California Registered Environmental Assessor.
Michael Collins P.G.
Registered Geologist
Over 24 years of program management experience in the fields of environmental/remedial investigation (RI/FS), environmental and hazardous waste management, Phase I/Phase II site investigations, construction oversight, groundwater monitoring and hydrogeology, municipal water resources, regulatory agency interaction, water quality, and groundwater resource development. Experience includes: well design/specification (large-capacity public supply wells and monitoring wells), construction/spec. management and contractor oversight, soil, groundwater and soil vapor sampling, Westbay multiport well design and sampling, health risk evaluation, site closure negotiation, borehole logging, groundwater monitoring programs, borehole geophysics, aquifer pump testing and hydrogeologic characterization. Mr. Collins holds a B.S. and an M.S. in Geology. He is a California Registered Geologist and a California registered Environmental Assessor.
Marcus A. "Sandy" Peterson
Program Manager
Mr. Peterson is Program Manager and also serves as project manager in several project areas. He has 20 years experience in environmental consulting, including phase I site assessments, risk assessments, hazardous site remedial investigations and feasibility studies, regulatory compliance audits, waste minimization studies, permit acquisition, and environmental impact assessments. He specializes in environmental due diligence studies for real estate transactions, loans, and mergers and acquisitions. Mr. Peterson holds a B.A. in Biology and an M.Sc. in Water Resource Management. He is a California Registered Environmental Assessor.
Anne Marie Johnson
Systems Specialist
Ms. Johnson is an expert in computer programs, consulting, and training. Her specialty is in report organization and graphic creation. As the company's computer expert, she is versed in the use of several programs which she uses to create reports that accompany every job. Ms. Johnson holds a B.S. in History, a teaching credential, and an M.S. in School Management and Administration, as well as a diploma in Programming and Computer Systems. She has been working with various computer programs since 1981. She is also vice president of finance for the company.


---